In addition to annual grants, the Smithsonian Women's Committee has funded four endowments, which provide ongoing support for excellence in programs and projects important to the Smithsonian's basic mission to increase and diffuse knowledge.  These endowments and their most recent honorees are described below:
1992–Twenty-fifth Anniversary Fund ($375,000)
To endow the Fellowship in Museum Practices program at the Smithsonian Center for Learning and Digital Access. 
These six-month resident fellowships of $15,000 or more support advanced research by mid-career practitioners, utilizing cutting-edge practices and technology to empower people to access information and to add to the Smithsonian's digital collection.  Fellowship applications can be found online by searching for Fellowship in Museum Practice, and candidates are evaluated by members of the Smithsonian's scholarly education community.
2019 fellows are exploring these issues:
Romilly

 Beard, of Great Britain—Using digital museum collections to expand an institution's donor circle.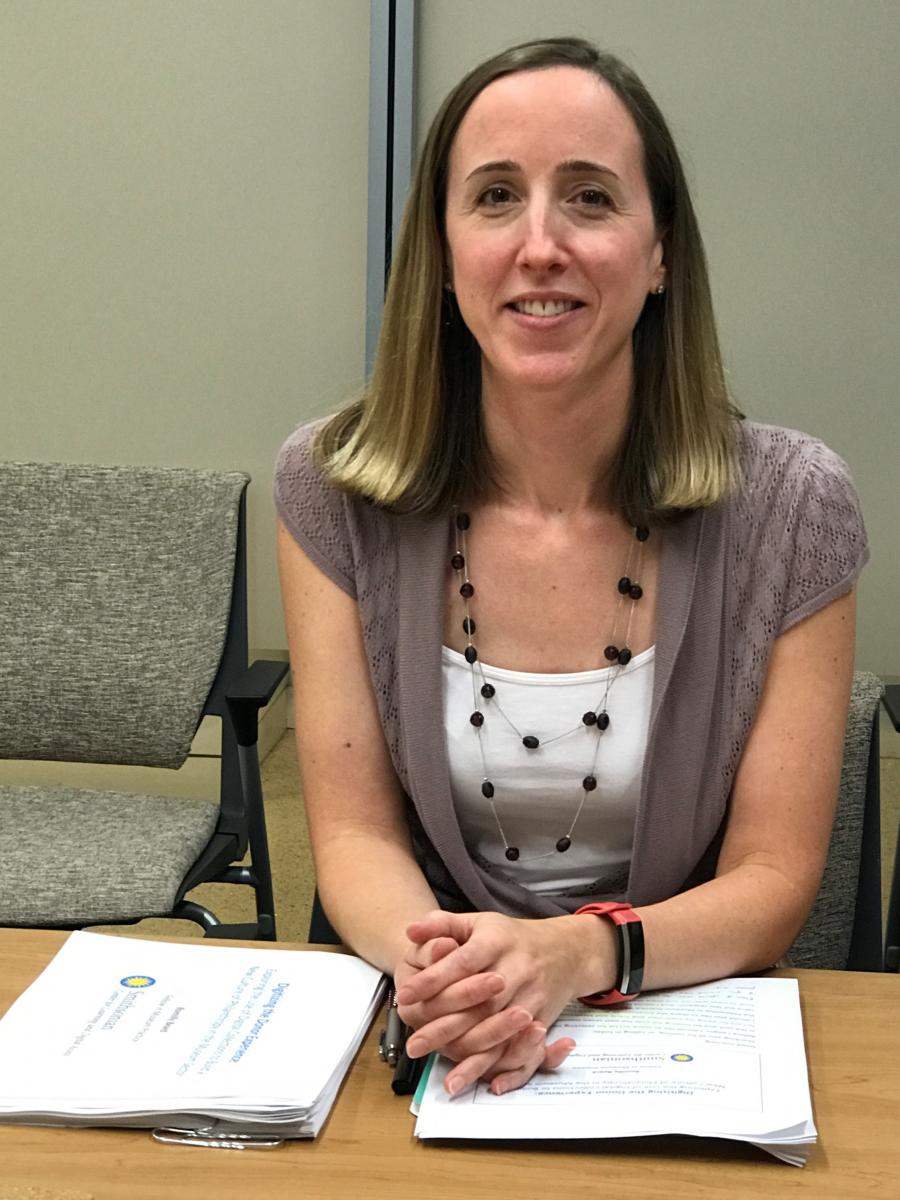 Kayo Denda, Rutgers University librarian—Making on-line content about women more discoverable by analyzing how institutions develop collections' metadata.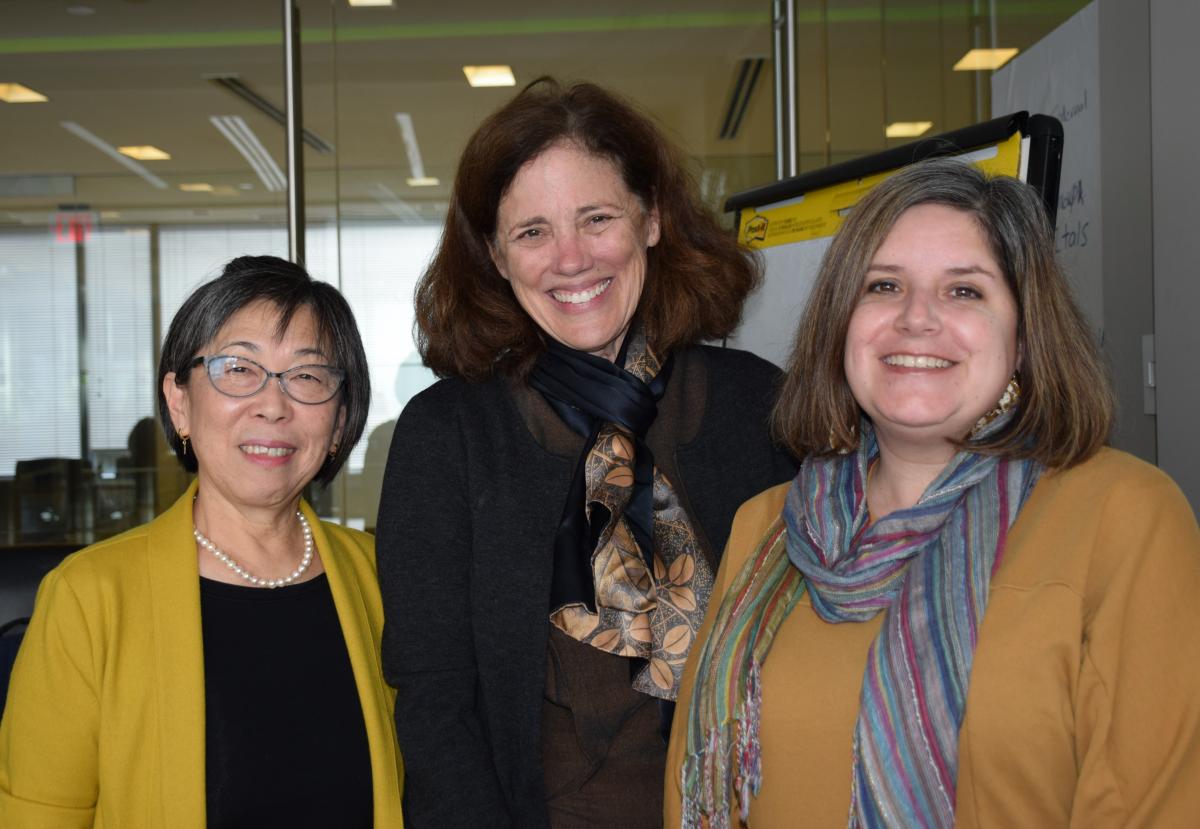 Kathleen 

Meaney

, Virginia Tech assistant professor—Transforming exhibits into virtual 

walk-throughs

 and on-line teaching modules to extend the learning experience.
---
1999–Renwick Gallery Endowment ($100,000)
To support a biennial lecture or other public program dealing with ''Facets of American Craft,'' which celebrates craft's importance to our national experience. 
As a craft show organizer, the SWC recognizes the value of supporting lectures, workshops or other programs at the Renwick to increase public interest in fine crafts.  Renwick and Smithsonian American Art Museum specialists together choose a program topic complementing the gallery's collections or exhibitions.
2018–A symposium, ''Talks on Art, Inspiration, and the History of Burning Man,'' supplemented the Renwick's Burning Man exhibition about the annual temporary city dedicated to art and created by thousands in the Nevada desert.
2020–Public programs will be held in conjunction with Forces of Nature:  Renwick Invitational 2020, opening in July. 
---
2002–Thirty-fifth Anniversary Gift ($125,000)
To endow the Research Training Program at the National Museum of Natural History.
This endowment gives an undergraduate summer intern the opportunity to work with world-class research staff and unparalleled scientific research collections.  Information about applying for the 10-week internship offering a $6,000 stipend plus dorm housing can be found by searching online for Natural History Research Experience, whose staff select the interns. 
The 2019 intern chose this project:
Srishti Sadhir, University of Connecticut senior—Exploring the relationship between Vitamin D deficiency and skin pigmentation variability in baboons.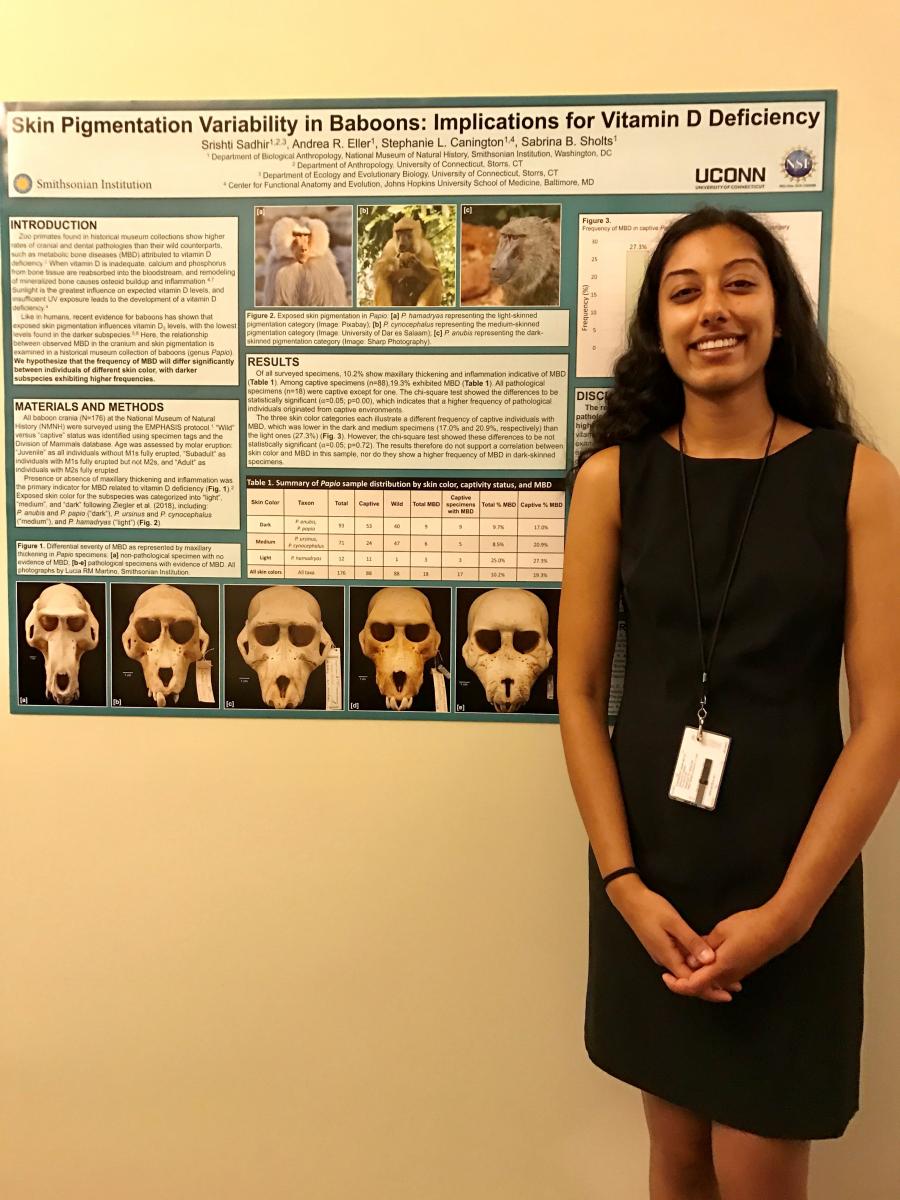 ---
2007–Fortieth Anniversary Gift ($250,000)
To the Smithsonian Center for Learning and Digital Access to endow annual Education Achievement and Innovation Awards for Smithsonian staff. 
These $5,000 awards promote excellence in education through programming, exhibits, publications, and digital media.  The achievement award honors individuals, while the innovation award recognizes an outstanding program or other initiative.  An external panel of national leaders in museums, universities, and other organizations evaluates  applications, which can be found online by searching for Smithsonian Education Awards.
2018 awardees:
Elizabeth Dale-Deines, teacher programs coordinator, Smithsonian American Art Museum, received the Achievement Award for creative, impactful teaching.

Smithsonian Science for Global Goals received the Innovation Award for helping students worldwide understand and act on critical socio-scientific issues, such as the challenges and mitigation of mosquito-borne illnesses.
---
How the SWC Funds Endowments
These endowments were funded by donations of Smithsonian Women's Committee members and by proceeds from the annual Smithsonian Craft Show, held in April, and the annual Smithsonian Art2Wear show, held in October.  The SWC also seeks outside support of its grants program to fund innovation and excellence at Smithsonian entities.  To learn more about supporting the SWC Grants Fund, please click here.